---
WELCOME TO MY

---
Welcome to my personal Honey Nut Cheerios Bee, "Buzz The Bee" Collection!
This website is for me to archive and list commercials that exist currently on the internet as well as sort box art by year, promotional artwork and merchandise.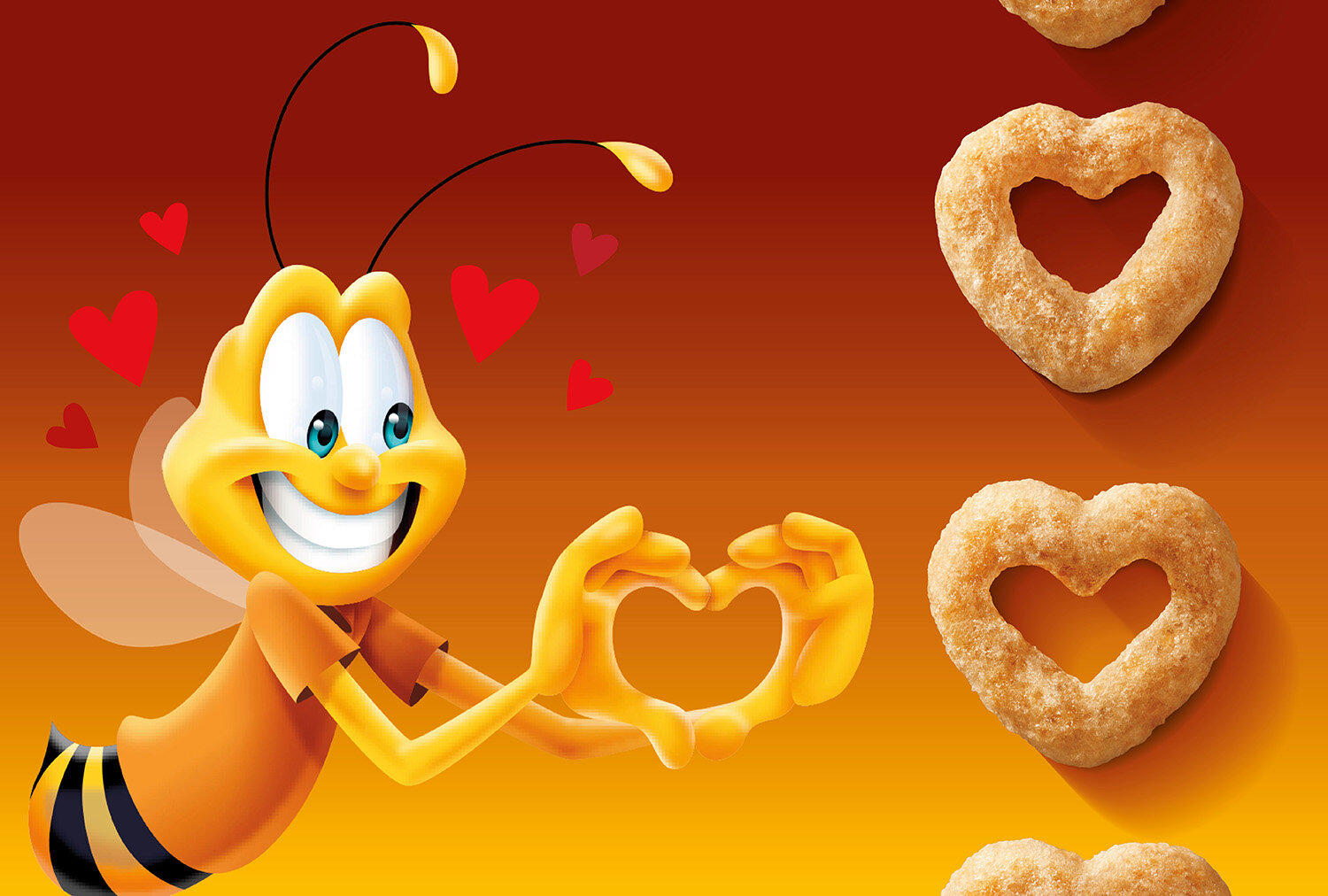 ---
STUFF IS BEING MOVED! A lot of links are dead, videos have been taken down and my Box art and Promotional artwork and Merch page has reverted back to the last years "WIP" page as im recoding everything. Most commercials are available for now, others are not. Please be patient as I'm sorting everything. - (12th March 2022)
---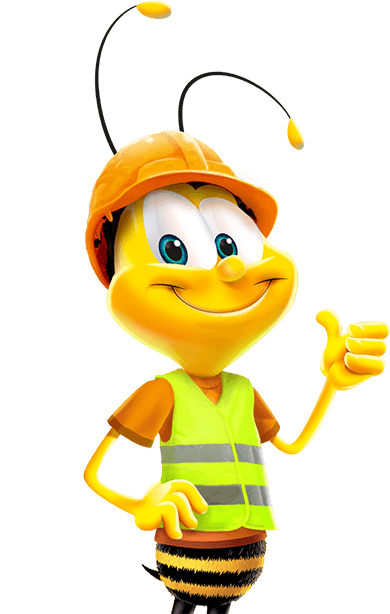 I still don't know what the index should look like...
---
Collected and been working on this site since May 2021