---
THE COLLECTION
---
I have separated the Buzz collection into four different categories…
The commercials in which he's animated. Links to watch them yourself will be added soon but for now I can only give pictures.
Box art. How he has been drawn on boxes, on the back and the front and special edition HNC boxes.
Promotional art. Posters and other types of promotional artwork, stuff that's not animated.
Miscellaneous. Toys, shirts, bowls, cups… You name it!
Click on one of the buttons to begin!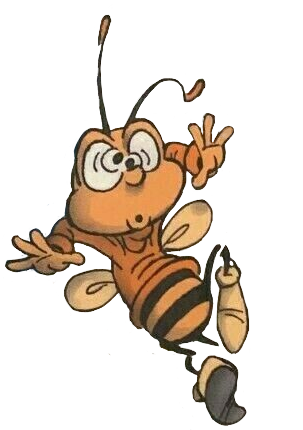 ---
Collected and been working on this site since May 2021